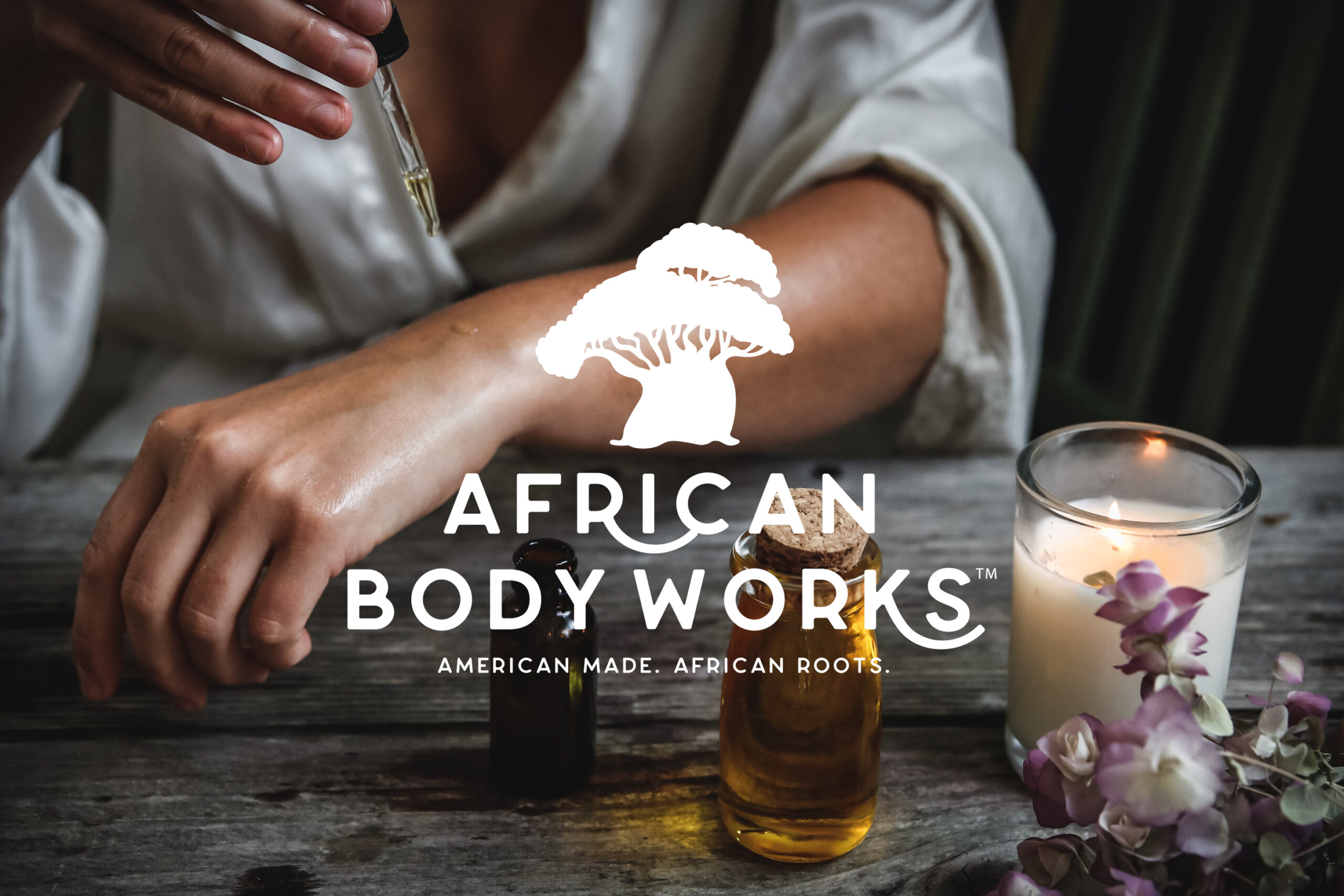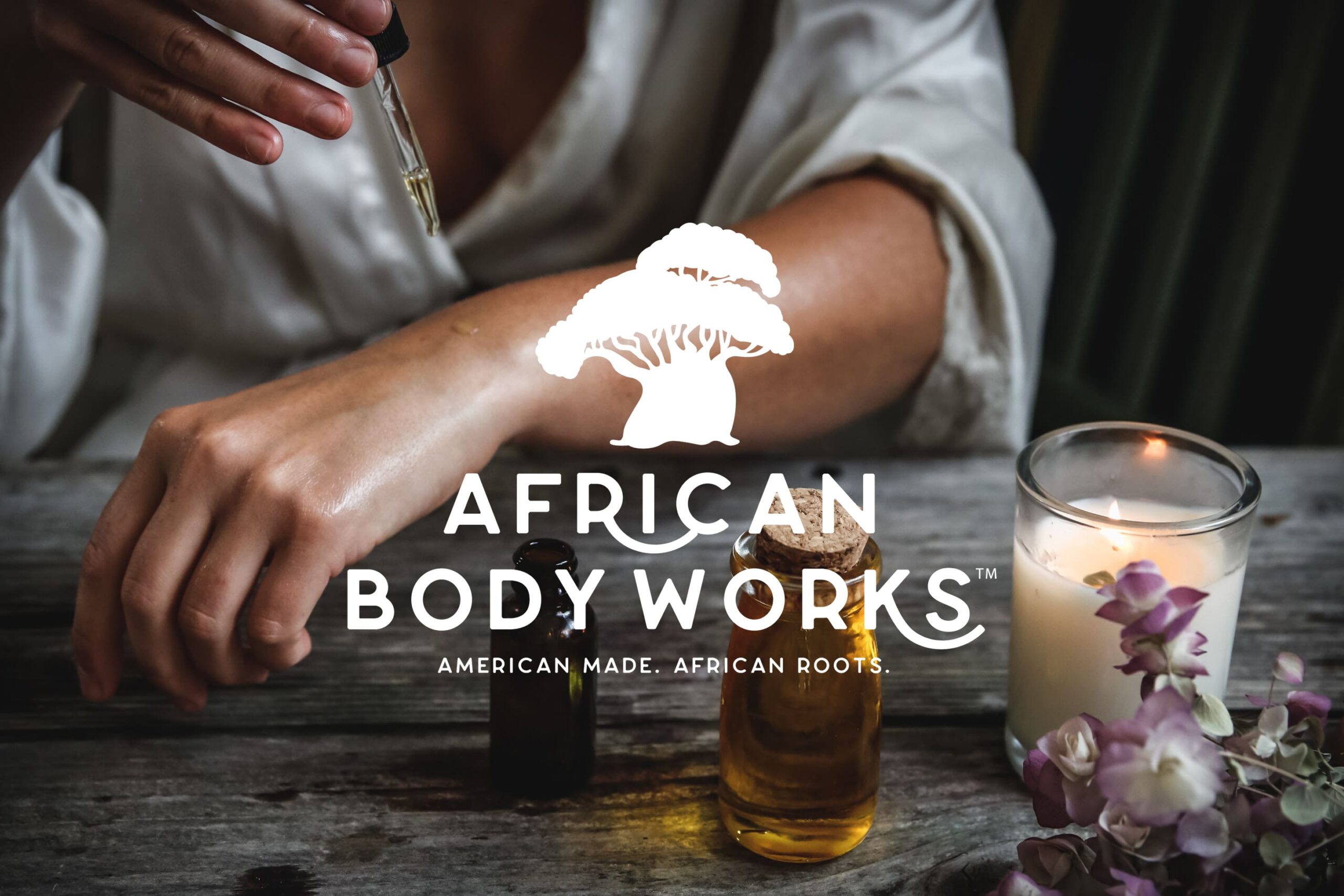 All natural, handcrafted personal care products formulated for men, women and all skin types. Our products are simple and clean, yet effective. Our mission is to help everyone achieve healthy, flawless skin while educating our customers about amazing, plant based, ingredients our ancestors discovered and share formulas that have been perfected and used for centuries. Steph
5.0 out of 5 stars Skin looks and feels refreshed
I would definitely recommend this facial cleanser. Bamidele
5.0 out of 5 stars Wonderful product for all skin types both women and men!
This product felt so fresh and clean on my skin, I've been using it for a few days now and can already see the progress it's made on my skin! Warren B.
5.0 out of 5 stars Excellent Product!
I am a faithful user of black soaps. Once I saw this product I instantly knew I wanted to try it. I used it on my face and neck. This foam cleanser is very gentle and not harsh like some black soaps can be. It lathered really well and left my face feeling clean, refreshed, and hydrated. It felt really natural without all the perfumes and dyes that other skin cleansers may have. I highly recommend this product for all skin types! Marticia C.
5.0 out of 5 stars Cleared my breakout!
I purchased and received the African Body Works Foam Facial Cleanser on September 2, 2021. During this time I was suffering from a skin flare up that would not go away. However, 2 weeks after washing my face twice per day with the Facial Cleanser, my skin cleared up! Look at the before and after picture attached! Yes, I would recommend because African Body Works Foam Facial Cleanser has truly transformed my skin in a short period of time! Kara C.
5.0 out of 5 stars My new favorite foam cleanser
I love the way this foam cleanser leaves my skin feeling clean but not dry, and my pores feeling tighter. My face looks and feels wonderful after using this soap. I prefer this foaming facial cleanser to the $60+ "luxury brand" I was using before! Georgia B.
5.0 out of 5 stars Nice facial cleanser!
This is so velvety on my skin plus it is easy to rinse off. I've had red puffiness under my eyes and I'm starting to see an improvement in my skin after using this for about a month and a half. I typically use it during my night routine. I'll buy it again and definitely recommend. Teresena
5.0 out of 5 stars Amazing product!!!
When I first began using this product, I was having with dark spot and makeup not laying flawless. I can truly say that this natural product works. Take a look for yourself.